IT USER FOUNDATION APPRENTICESHIP LEVEL 2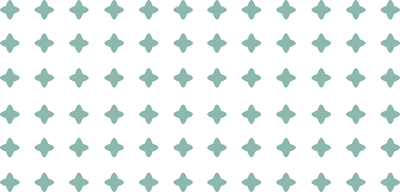 This framework is designed to meet the skills needs of employers of all sizes across the public, private and not-for-profit sectors in Wales. It will attract new talent into a career in design and graphics in addition to helping to up-skill the  existing workforce to replace those who leave or retire.
The framework includes a balance of content in technical, business and interpersonal areas, designed to ensure apprentices have an appropriate set of IT skills to operate in their specific chosen job role. Software packages,
Updating information and Managing projects.