IT USER SOCIAL MEDIA AND MARKETING APPRENTICESHIP LEVEL 2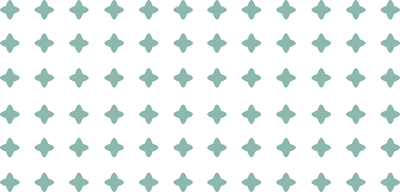 "We at ITeC Digital Training are here to provide a unique environment to foster lifelong learning, innovation and inspire the next generation of IT/Digital workforce. To support businesses and their employees with the necessary skills and knowledge to work within our digital world we all now live in".
Digital marketing and the use of social and digital media is a key part of business marketing strategies and practice today.

This framewok is created to equip learners with the ability to understand, utilise and develop the skills needed whilst working in social media and digital marketing for business purposes.

Tasks may include creating and optimising content for the web, using digital and social media for marketing campaigns, keyword optimisation, content managment and website creation.