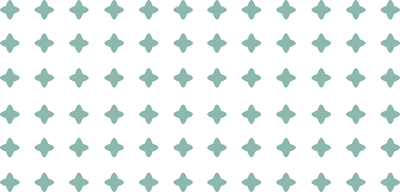 Meet the Faces Behind ITeC Digital Training.
DELIVERING
DIGITAL TRAINING

AND

SERVICES

SINCE

1984
ITeC Digital Training are a Swansea based IT training provider. Our goal is to provide a unique environment to foster lifelong learning, innovation and to inspire the next generation of the IT/ Digital workforce. WHAT
LEARNERS

AND

EMPLOYERS

THINK:
They've been excellent; accommodating and helpful, particularly during these challenging times. I have been able to work remotely with my assessor with no disruption to my studies. Andy has been great, his knowledge about the subject is second to none.
My experience with ITeC for the past year has been amazing, ive had the opportunity to check out what ive been wanting to do since I knew IT was a thing and they have helped me move forward in figuring out what I want to do in the future may it be IT or Media Creation.
The staff at ITeC have been amazing through my apprenticeship, the support given is second to none and the staff are always more than happy to help you. I couldn't recommend them enough.
ITeC have been great during my apprenticeship, little did we realise that we were heading into a global pandemic! They've been extremely helpful and always there if you need advice or even just a chat.