ELEVATE

YOUR

CAREER

THROUGH AN

IT APPENTICESHIP
Apprenticeships offer you the opportunity to learn the theory behind a topic by specialists in that area and offer you the chance to put these skills into practice on the job in employment. WHY COMPLETE AN
APPRENTICESHIP

WITH

ITEC DIGITAL?
We at ITeC Digital Training are here to provide a unique environment to foster lifelong learning, innovation and inspire the next generation of it/digital workforce.
APPRENTICESHIP

ROUTES ITEC DIGITAL

OFFER:
WHO

CAN APPLY FOR AN

APPRENTICESHIP?
IT apprenticeships in wales are available to anyone over 16 years old including:
APPRENTICESHIP
LEVELS

AND

QUALIFICATIONS
Equivalent Qualification(s).
WHAT
OUR

APPRENTICES

SAY: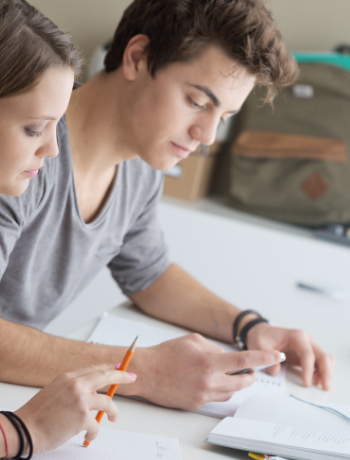 "I have been involved with ITeC Digital for about a year now and the knowledge and training I have gained in that time is nothing short of extraordinary. Within the first couple of weeks they taught me the basics of employment and helped me create a professional CV that I always had trouble with prior to me joining, Later I was sent to a placement for work experience and learnt so much and have gained an idea of my career path and where I want to go. They have given me so much support. The staff are friendly, understanding and professional and I thank them all."
"I could never have started a business at 22 without the foundation that ITeC, Luke and Helen built for me"