ITeC Digital provide apprenticeships and digital training opportunities across Wales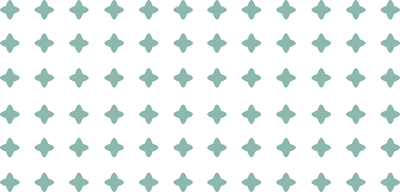 ITeC Digital Training are a Swansea based IT training provider. Our goal is to provide a unique environment to foster lifelong learning, innovation and to inspire the next generation of the IT/ Digital workforce. Apprentices are our future workforce, Managers, Directors and are key to our economy and prosperous future. They gain valuable skills and knowledge to support businesses across Wales.

Having worked within the Work Based Learning Sector for over 36 years ITeC Digital Training understands that not all businesses are the same, so we tailor all apprenticeships to suit the business's needs, making a direct positive impact for the business. ITeC Digital Training supports companies and learners across multiple business sectors in Wales to gain Levels 2, 3 and 4 in several IT apprenticeship routes.
TRANSFORM YOUR CAREER WITH
AN APPRENTICESHIP
Earn while you learn. An apprenticeship combines hands-on work with the opportunity to train and obtain qualifications.
ADD VALUE TO YOUR WORKFORCE
HIRE AN APPRENTICE
Cost effectively recruit new employees and grow a workforce of talent with the skills and experience needed to meet your businesses demands.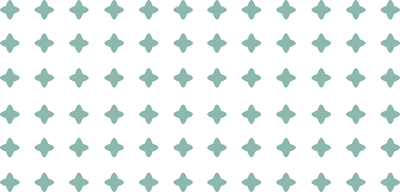 ACCELERATE YOUR CAREER
COMPLETE A TRAINEESHIP
A Traineeship is a learning programme for 16-18 years olds in Wales that provides the skills needed to get a job or progress to further learning or an apprenticeship in the future.

"ITeC Digital Training helped me develop my IT skills and soft skills such as confidence and maturity which helped prepare me for working life. On the Traineeship programme I started work experience at SA Flyers and then undertook an apprenticeship with them too. ITeC Digital Training and SA Flyers helped me get to where I am today."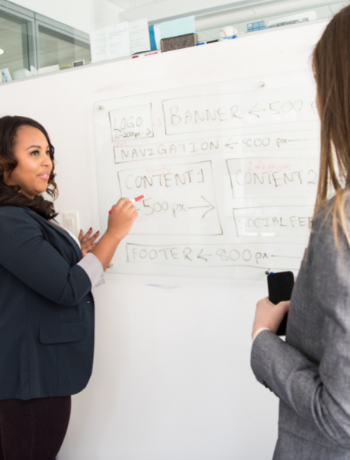 UPSKILL YOUR WORKFORCE
WITH BESPOKE TRAINING
ITeC Digital can provide bespoke training to suit your businesses requirements.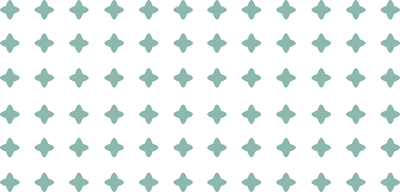 A FEW WORDS FROM OUR
MANAGING DIRECTOR
"We at ITeC Digital Training are here to provide a unique environment to foster lifelong learning, innovation and to inspire the next generation of the IT/Digital workforce.

To support businesses and their employees with the necessary skills and knowledge to work within our digital world we all now live in".

- Helen Necrews