BRIDGE

YOUR DIGITAL

SKILLS GAP

WITH

APPRENTICES
ITeC Digital Training is part of the Skills Academy Wales consortium – top performing apprenticeship provider for 3 years.  ITeC Digital Training specialises in providing Digital Apprenticeships across Wales.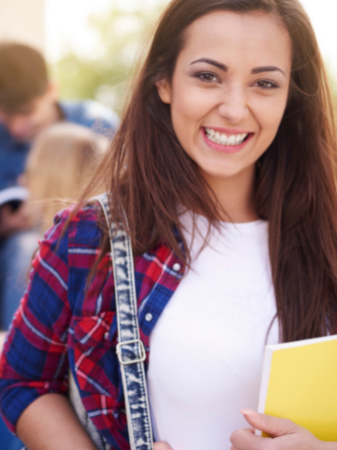 Fully Funded Training Programme.
An apprenticeship is a fully funded programme where training costs are covered and an employee is trained with the theory and underpinning knowledge to take on the practical tasks in your workplace.

Whether you are looking to train current staff, redeploy staff, or grow your business and recruit new staff, an apprenticeship could be just what you need.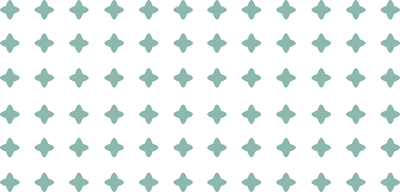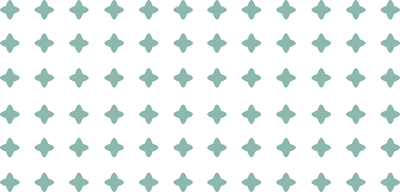 Fill Specialist Roles.
86% of employers said apprenticeships helped them develop skills relevant to their organisation. ITeC Digital can handle the recruitment process and work with you to adapt an apprentices training in order to fill specialist skill gaps within your organisation.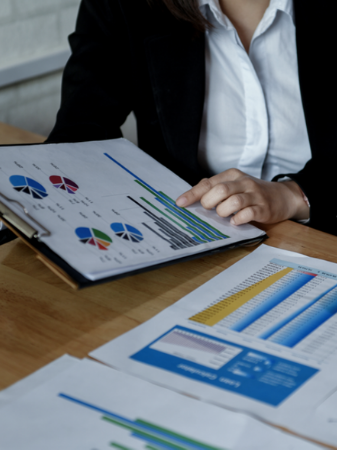 Cost Effective Recruitment.
Recieve Recruitment Incentives as Part of the Welsh Government's £40 Million Skills and Job Fund.

ITeC Digital can guide you through the process of applying for recruitment incentives when hiring apprentices.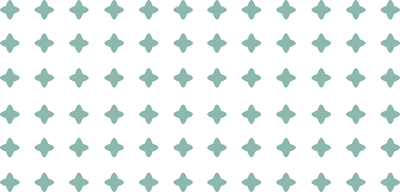 Click on our employer guide to view or download and find out more about what ITeC Digital Training could offer your company.
DIGITAL
SKILL GAPS

WE CAN HELP YOU

FILL: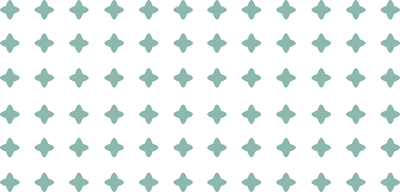 "We have worked with ITeC Digital since 2012 and have employed two apprentices with them. The process is always so easy from start to finish. Everyone is so helpful, informative and recruitment moved quickly as I was racing against time to fill my vacancy."
"As a fast growing digital agency, apprenticeships are an excellent way for us to grow our team and the high level of training provided by ITeC Digital during Josh's apprenticeship has been second to none and within a very short period of time Josh was able to confidently apply his new skills dealing with multiple projects and tasks, as well as deal with the day to day enquiries from new and existing customers and is a valuable member of our team. I would have no hesitation in recommending ITeC Digital."