ITeC Digital Training is part of Skills Academy Wales.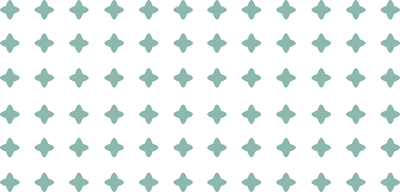 A
CONSORTIUM

MADE UP OF

EIGHT

PARTNERS
The Skills Academy Wales Consortium is a leading provider of Work-Based Learning in Wales. WHAT IS
SKILLS ACADEMY WALES?
A consortium of 8 partners, Skills Academy Wales offers high-quality learning and a flexible provision to match the individual skills needs of young people, the unemployed and existing employees. Building strong and effective partnerships with employers allows Skills Academy Wales to support the development of business solutions.
SKILLS ACADEMY WALES
PARTNERS: