PERSONAL LEARNING ACCOUNT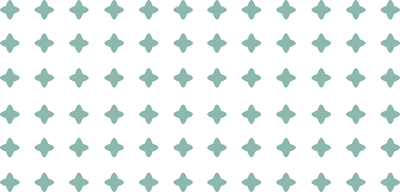 Retrain or Upskill Yourself. 
INVEST

IN

YOURSELF

AND TAKE THE NEXT

STEP

IN YOUR CAREER
If you are 19 and over and living in Wales, in employment or have been furloughed or potentially about to lose your job due to the downturn caused by the pandemic then you could be entitled to access a Personal Learning Account and start investing in yourself to help take that next step to the career you want. WHAT IS A
PERSONAL LEARNING ACCOUNT?
Second, you must meet at least one of the following criteria: 
SO WHAT'S NEXT, HOW DO I APPLY FOR MY
PERSONAL LEARNING ACCOUNT?
DOWNLOAD

PERSONAL LEARNING ACCOUNT GUIDE: