IT USER FOUNDATION APPRENTICESHIP LEVEL 2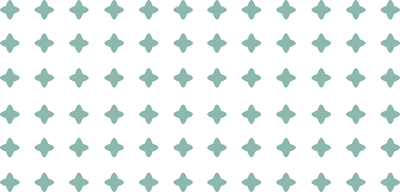 The framework includes a balance of content in technical, business and interpersonal areas, designed to ensure apprentices have an appropriate set of IT skills to operate in their specific chosen job role.
Task undertaken will vary depending on the sector in which they are employed. Tasks may include producing documents, preparing notes, organising and co-ordinating events and meeting, developing and delivering presentations, providing
reception services, using office equipment, setting up and maintaining filing systems, using a variety of software packages, updating information and managing projects.