PROJECT MANAGEMENT APPRENTICESHIP LEVEL 4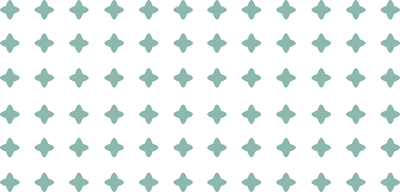 To provide employers of all sizes, and across all sectors, in Wales with a high-quality, nationally-recognised programme which will attract new talent into project management positions and up-skill the existing workforce to make projects and businesses more productive, efficient and profitable.
This is an integrated qualification in Project Management which includes requirements for both technical knowledge and practical competence. It is designed specifically for those wishing to embark on a career as a Project professional and is the equivalent of the first year of a degree.