Fran's Story: Opening doors of opportunity
"An apprenticeship with ITeC Digital Training helped me to launch my own freelance career."
In an ever-changing world where we rely more and more on digital technologies, the demand for marketers has risen at a rate of knots. Over 68% of the world's population have access to some type of digital device and read blogs and articles or visit social media platforms on a regular basis, often without thought for who creates the exciting and innovative content that is constantly being released. 
At ITeC Digital Training we take real pride in providing the highest quality teaching to allow our students to find their place in this growing market. One student who has gone on to stake her place in the industry is Fran Smith who recently completed the Level 4 qualification in Digital Marketing. Fran shares with us how she turned her qualification into a successful freelance career.
Hi Fran, Can you tell us a little about your background?
Hi guys! I had a 2:1 BA Hons in History from the University of York and had worked for 10 years in retail and hospitality management. Classed as a mature student, some people thought I was crazy to change the direction of my career at 31, but I knew that digital marketing was growing in demand, and I wanted a 'piece of the pie.'
During my apprenticeship, I worked for CraftCourses.com for 18 months, delivering all their social media, e-newsletters, and blogs, promoting exciting and innovative craft workshops, hosted across the UK. This role was absolutely perfect for me, an innovative company, all about crafting and creativity. I was in my element and able to learn the trade in a great environment, whilst earning a wage.
Why did you choose to complete an apprenticeship?
I took a great deal away from my university degree, it made me a strong candidate for many of my employment opportunities. However, an apprenticeship allowed me to learn an essential skill and benefit from a college environment, working with likeminded students and industry professionals. 
It can't be stressed enough how important an apprenticeship has been to the plans I have for my future now. I have been able to learn skills that I am able to apply to my own freelance career, as a digital marketer.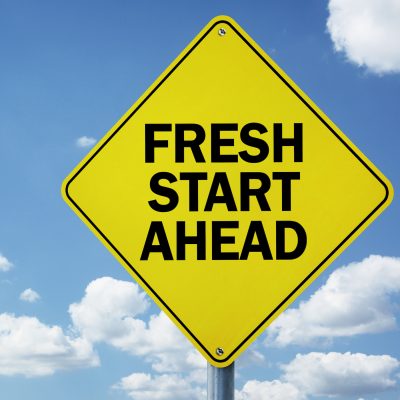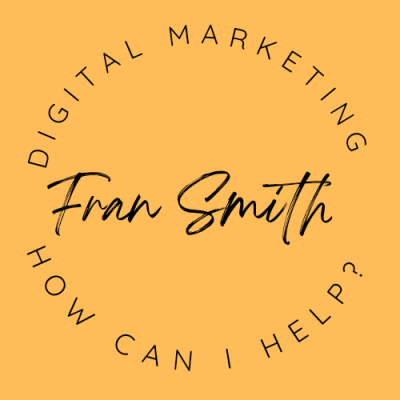 What's next for you? What opportunities have you discovered after your apprenticeship?​
My apprenticeship has opened doors that I never knew were a possibility. I have always been keen to 'be my own boss' and become self-employed, to allow me more flexibility and a work-life balance. Since completing my apprenticeship with ITeC Digital Training, I have become a freelance digital marketer and have secured two regular clients within my first couple of weeks in the trade. 
Your success in this industry does come down to reputation. Delivering consistent results for your clients, leads to positive customer testimonials and recommendations. In this market positive reviews can set you up to have real success. 
What would your biggest piece of advice be to someone considering an apprenticeship?​
Trust your gut instincts and GO FOR IT! You may be considering a job for security and regular pay, but it may not offer you any opportunities to progress within the role. An apprenticeship teaches you skills that you will be able to apply to so many more roles than you had realised and give you so many opportunities for promotion in this increasingly digital world.
If you get a chance to work with the team at ITeC Digital Training, you will never regret it!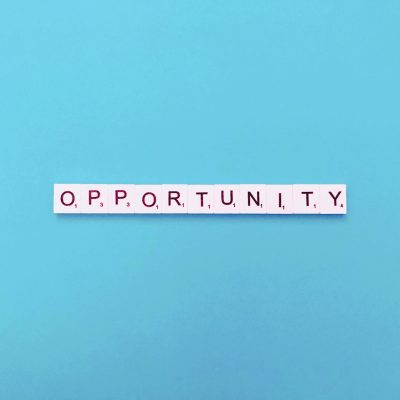 Inspired and looking to hire an apprentice?​
If you are a manager looking to expand your team with dedicated and eager professionals, then consider getting in touch with the team at ITeC Digital Training. They can assist you with finding the right talent for your business and pride themselves on making it as straightforward as possible for you. 
Give us a call on 01792464561 or follow the contact us to get in touch via email or social media. 
Want to be our next apprentice?​