Meet the Team- Joanne Lombardi Digital Marketing Freelancer
Q1. Hi Joanne, can you tell us about your education history and qualifications?
Nice to meet you all! I have been teaching at ITeC Digital Training since 2021. I have a BA(hon) in Design/CIM (Computer Integrated Marketing) and a Level 4 in Digital Marketing. My education continues, as I am currently training for the TAQA Award/Certificate in Assessing Vocational Achievement (CAVA).
Q2. What are your last 3 roles in the industry?
I have experience as a marketing consultant and digital marketing freelancer, for numerous small and large companies. I have also been involved with creating designs for both digital and product led clients. Once you have acquired the skills in digital marketing and design, the opportunities available to you are only limited by the amount of time you have in a day.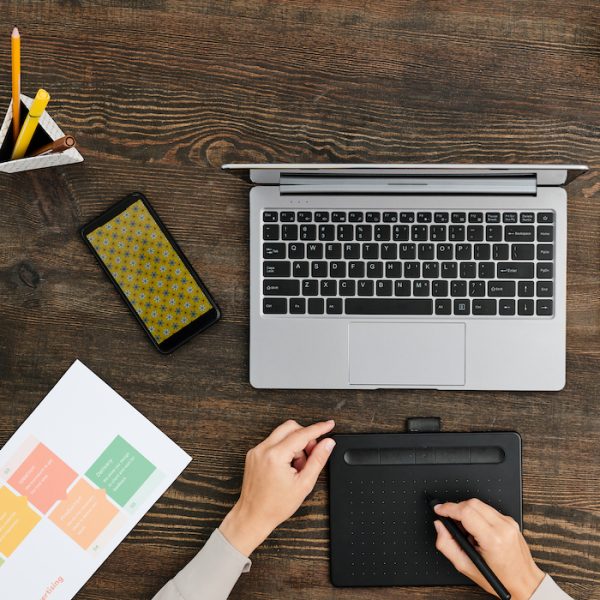 Q3. What inspires you to teach IT users of the future?
Freelancing as a Digital Marketer can mean a lot of remote working from home, which is brilliant when you have a family and require flexible working, but can mean you don't see many people. I love teaching at ITeC Digital Training, as it's great to meet like-minded people and share skills and knowledge. Passing on my knowledge to aspiring digital marketers is incredibly fulfilling. I am always inspired when I see my students succeed in their roles after completing their qualification with me.
Q4. What can apprentices expect to take away from their time at ITeC Digital Training?
Our students work in a wide variety of businesses and services across South Wales, from NHS settings, to retail companies, to online translation services and beyond. During their time in ITeC Digital Training, apprentices can expect to learn leading, industry standards in marketing, which we will support them to apply to their roles confidently and effectively. Our apprentices will be ready to shake the hand of their employers when their campaigns succeed and have numerous doors of opportunity open to them.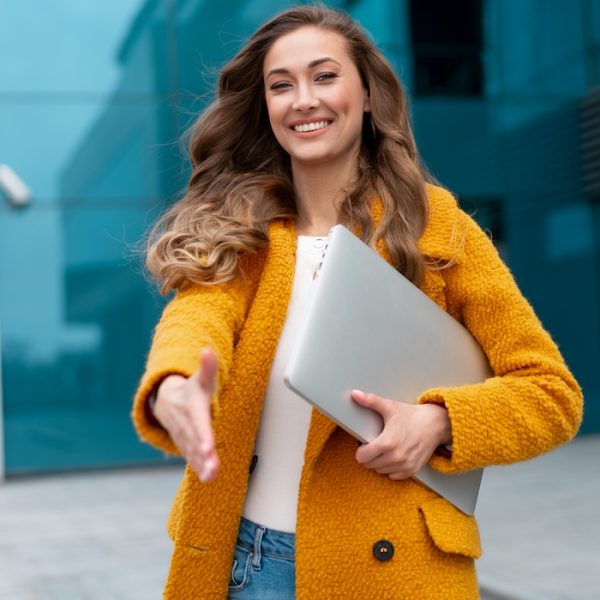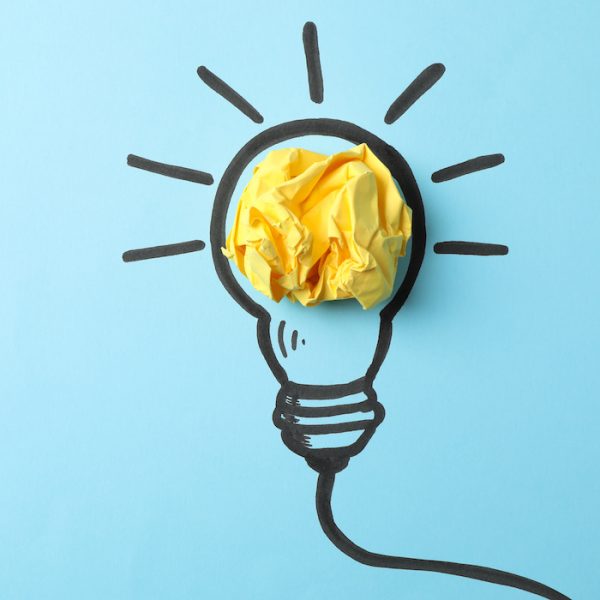 Q5. What is your favourite quote of all time?
There are so many great ones but I'm pretty sure this sums them all up…
"Get busy living"
Stephen King.
Inspired and looking to hire an apprentice?
If you are a manager looking to expand your team with dedicated and eager professionals, then consider getting in touch with the team at ITeC Digital Training. They can assist you with finding the right talent for your business and pride themselves on making it as straightforward as possible for you. 
Give us a call on 01792464561 or follow the contact us to get in touch via email or social media. 
Want to be our next apprentice?
If you are keen to start your journey into digital marketing or software development and IT please give us a follow on Facebook to keep up to date with our latest apprenticeship vacancies.